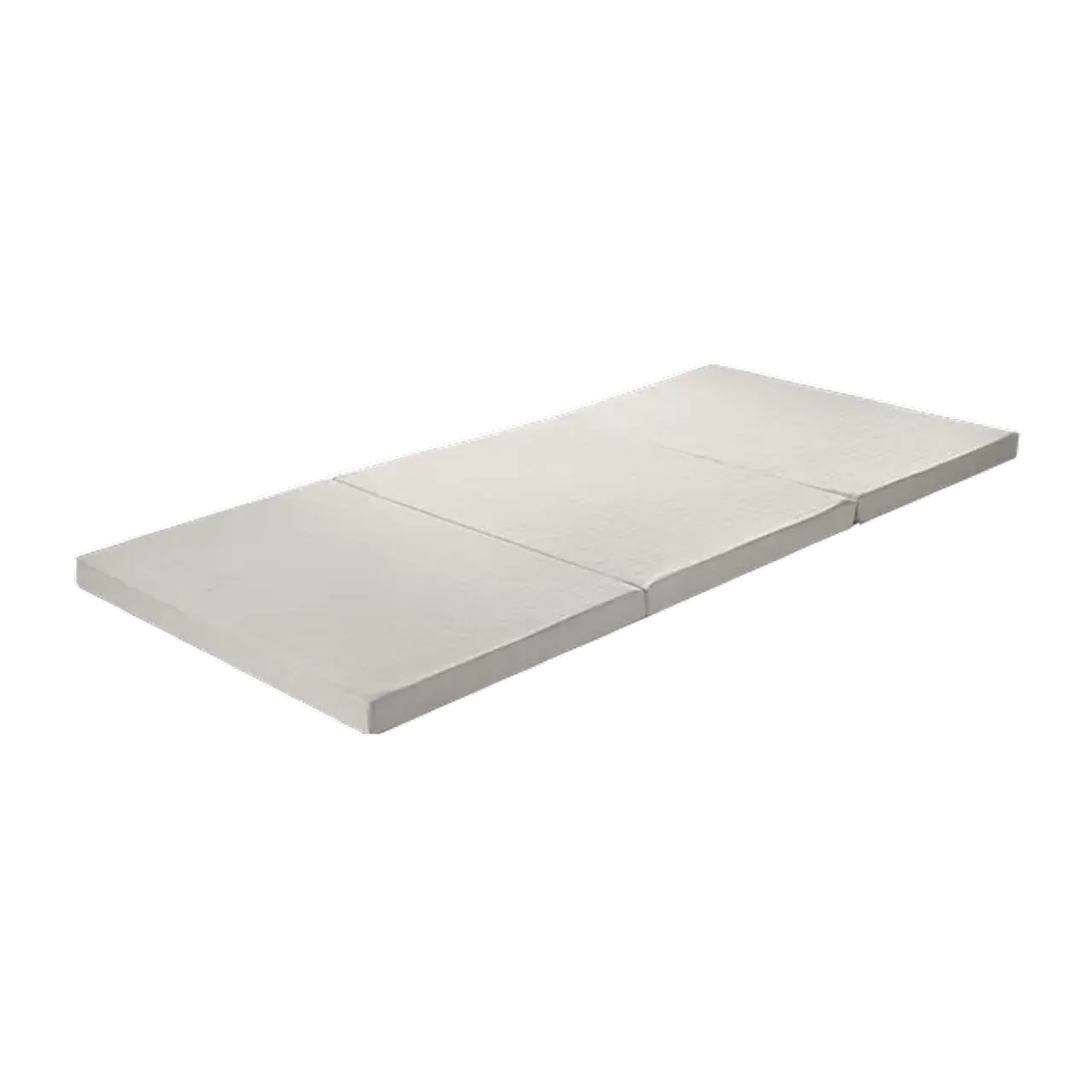 Tempur Futon
Four sleeping comforts that can be selected according to the four seasons
With a combination of cover and foam, you can enjoy four different sleeping comforts.
Double-sided specification Swap the foam up and down according to the season. Selectable sleeping comfort according to the season
2-layer cover Uses a cool cover in spring and summer and a warm cover in autumn and winter for comfortable sleeping
Tri-fold storage is easy with attached belt
The cover can be removed for washing. * Be sure to tumble dry the warm cover.